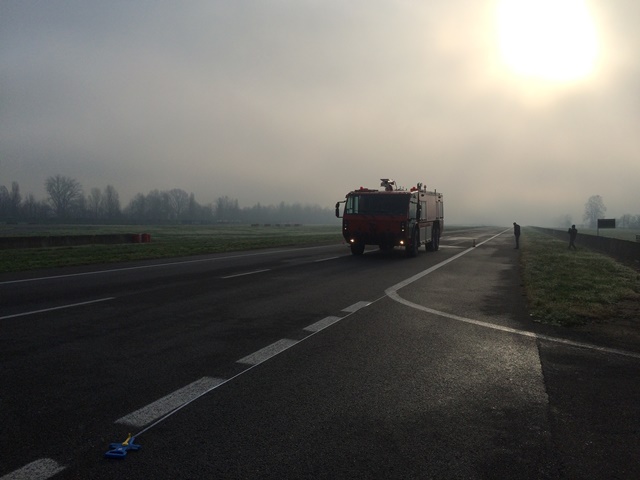 Since Carrozzeria Chinetti has been established in 1953  it has been our main purpose to engineer, design, assemble, test and sell fire fighting vehicles as close as possible to the Customer's needs. There is not a simple product catalogue or a price list, but each unit or component is configured and designed to comply with the Customer requests and specifications.
For this reason we have our in-house Technical Dept. with all modern CAD systems (2D and 3D) to achieve a fast and effective engineering, a production and assembly dept. with advanced machines and a test ground area for vehicle final tests.
Every single vehicle is tested before the delivery and if the customer would like to, he is welcome to witness the Factory Test prior to delivery once the unit has been completed.
The Company is equipped with:
Water tanks with suction and delivery manifolds to test water pumps, monitors and fire fighting systems with flow rates up to 10'000 lpm.
Hydraulic platform for side tilting test up to 32° for vehicles up to 44 ton GVW.
50% slope for gradeability test.
Articulation test blocks.
Using a testing facility within the neighbourhood to carry out acceleration, brake and top speed tests.
Scales for final vehicle weight tests, with the possibility to measure the weight on each single wheel (weight distribution), up to 10'000 kg/wheel (20'000 kg / axle)
Hydrostatic test devices to hydrostatically test tanks, pumps, etc.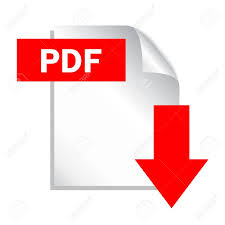 Download Company Profile (PDF)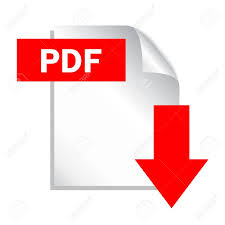 Company Profile.pdf - Download